The Masters of Business Administration (MBA) program offered by SSIMS is an efficient and well designed and tuned for corporate requirements two years full time course, Affiliated to Tumkur University, Recognized by Govt. of Karnataka & Approved by AICTE, New Delhi. The program will enable the students to develop competency to meet the growing needs and standards of industry. The students passed out from SSIMS are well placed in corporate industries in India & abroad.
BEST MANAGEMENT SCHOOL OF THE YEAR
Sri Siddhartha Institute of Management Studies, Tumakuru is topped in the list of the 10 best MBA programs in Karnataka. According to survey*, the average minimum salary of someone with an MBA from SSIMS is Rs. 40,000/- three months after graduation.
TOP 10 RANKED IN KARNATAKA
Our education services ranked top 10 all over Karnataka by most recognized organizations. We provide courses from Finance, Human Resource, Marketing with Dual Specialization. Soft Skills Training and Spoken English Classes are added Courses done here.
GLOBALLY RECOGNIZED INSTITUTION
The education system in India has a similarity to the educational system in UK. The Medium of Instruction at SSIMS is English. SSIMS is favored destination for foreign students, especially for Middle East and Asian Sub Continent Students.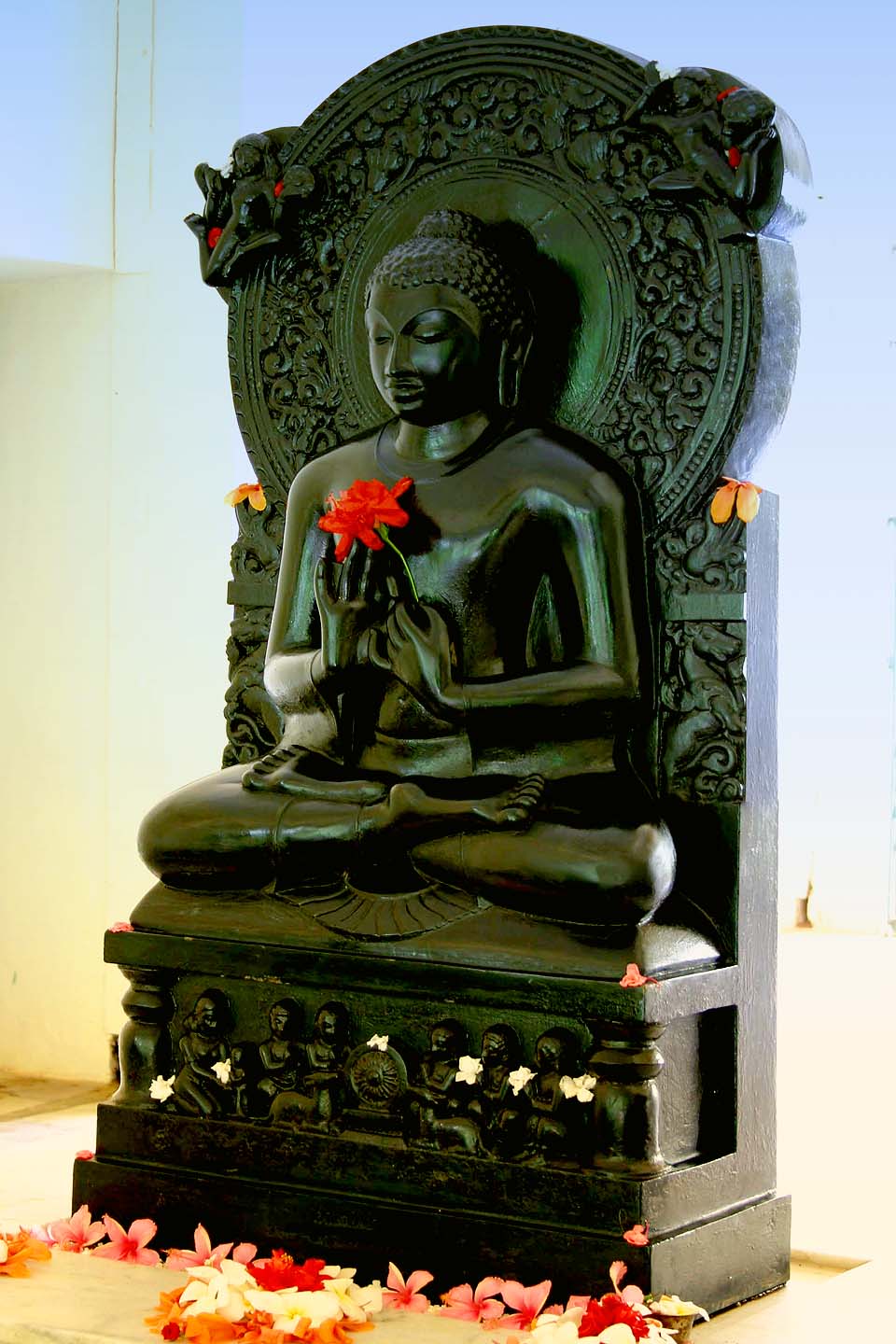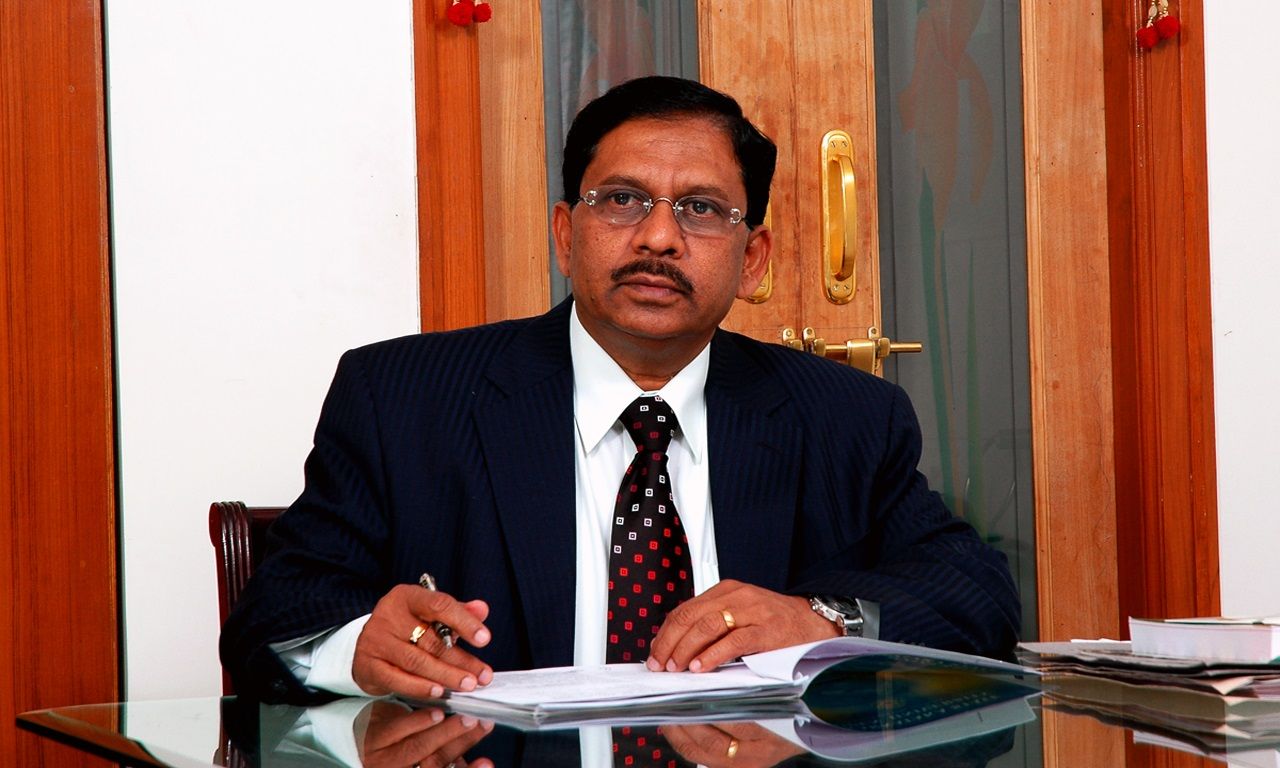 Dr. G. Parameshwar
M.Sc. (Agri), Ph.D. (Australia), MISPP, MISTE
Hon'ble Secretary,
Sri Sidhartha Education Society (R.)
Message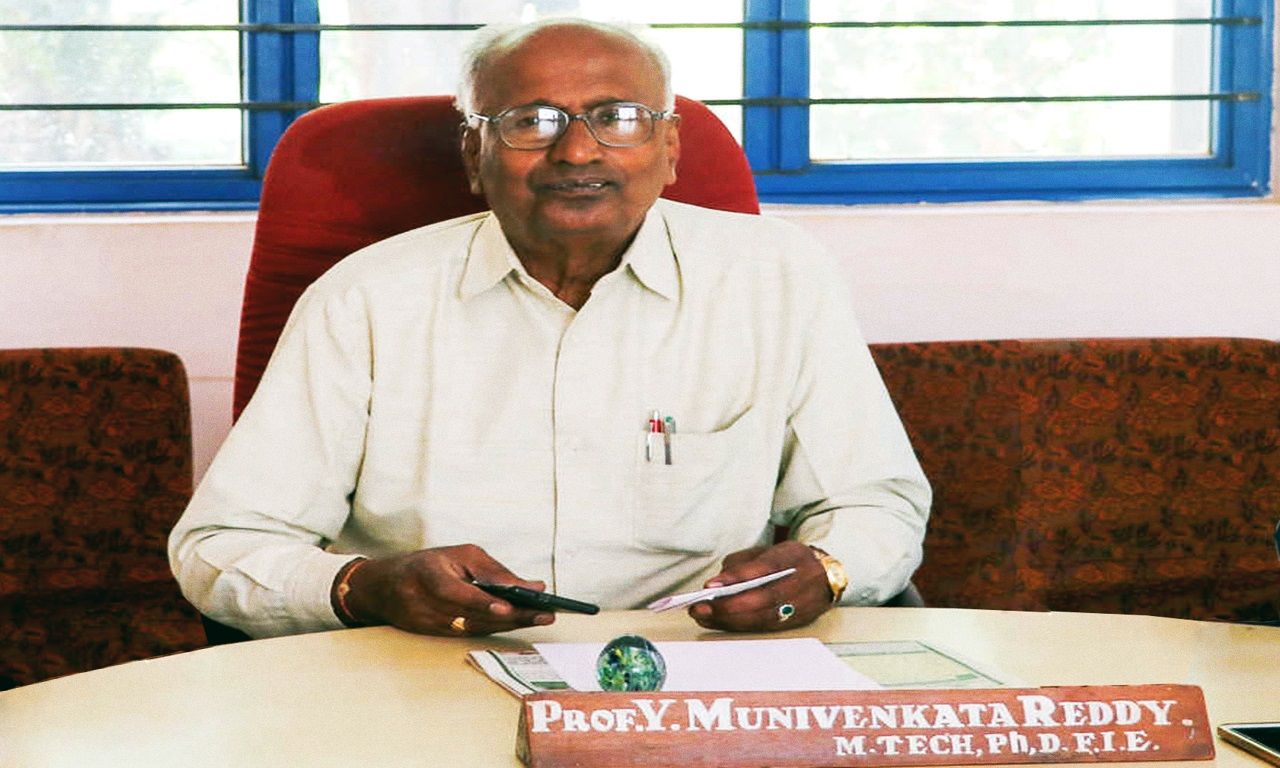 Dr. Y. Munivenkata Reddy
M.Tech., Ph.D., F.I.E.
Administrative Officer,
Sri Siddhartha Education Society (R.)
Message
SSIMS BELIEVE THAT BUSINESS & MANAGEMENT SKILLS ARE FOR EVERYONE