The institute has qualified and experienced professional faculty members to hone the students to face the challenges of corporate & make professional excellence in their careers.
Teaching Staff Details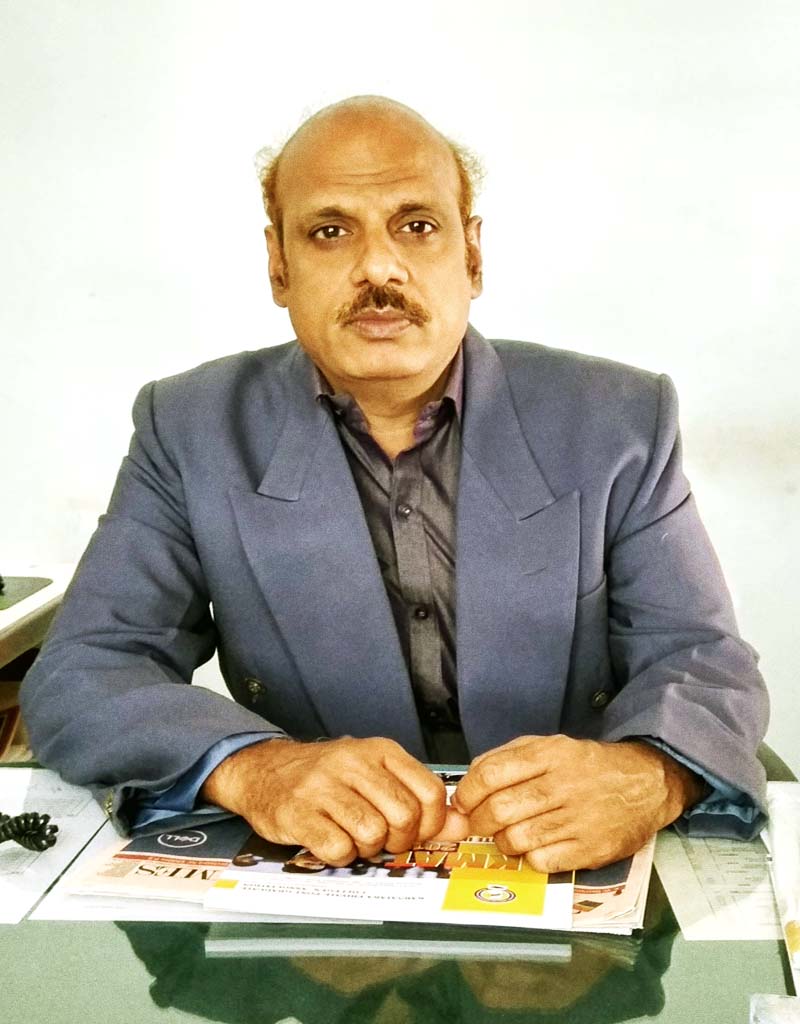 Dr. Azmathulla B
Designation: Principal
Qualification: MBA, PGDPM & IR, LL.B, fchrd, M.Phil., Ph.D.,
Experience: 25 Years
Contact: 9886567058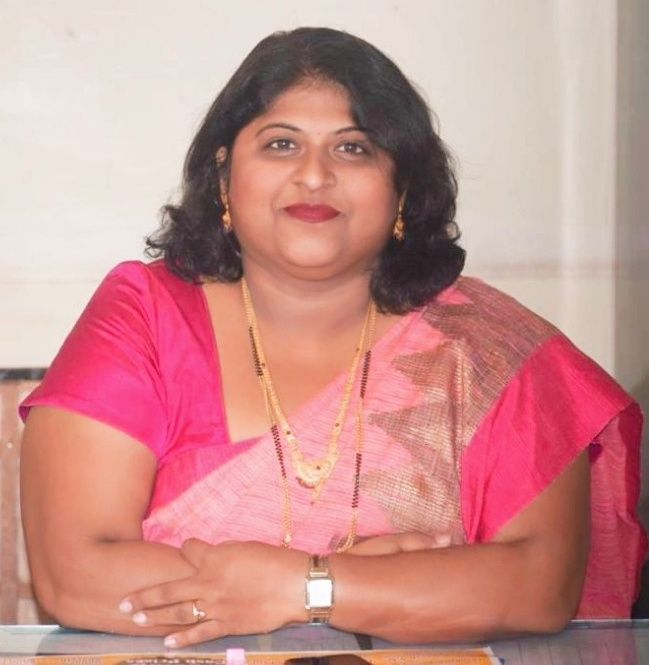 Mrs. Shobha B H
Designation: Academic Coordinator,
Asst. Professor & HOD – Marketing
Qualification: MBA, M.Phil.
Experience: 16 Years
Contact: 9901656666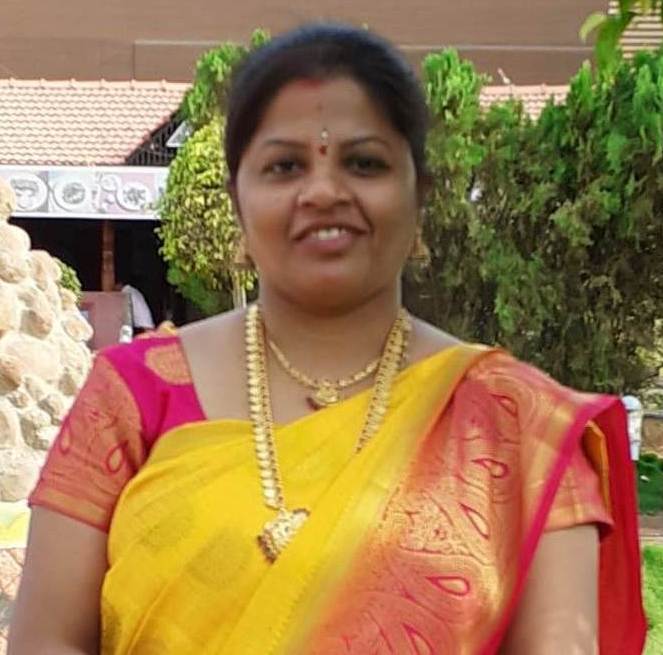 Mrs. Prema Kumari N.
Designation: Asst. Professor & Research Coordinator
Qualification: MBA, M.Phil & MCom
Experience: 15 Years
Contact: 9900533337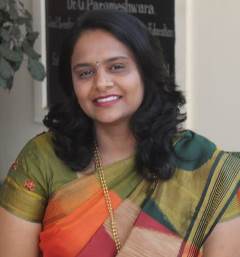 Mrs. Mamatha G
Designation: Asst. Professor & HOD – Finance
Qualification: MBA, M.com.
Experience: 12 Years
Contact: 9986279349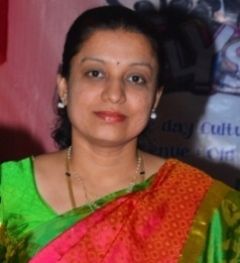 Mrs. Rajeshwari P
Designation: Asst. Professor & HOD – Human Resource
Qualification: BE, MBA
Experience: 12 Years
Contact: 9916852816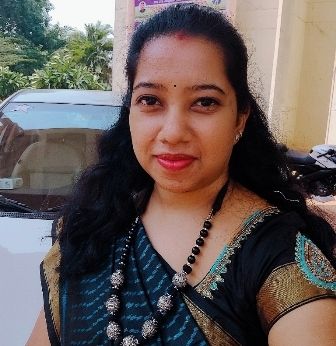 Mrs. Pavithra N
Designation: Asst. Professor & Technical Coordinator
Qualification: BE(CS), MBA
Experience: 7 Years
Contact: 9738717821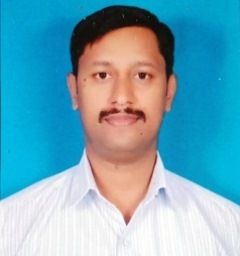 Mr. Hemanth Kumar K P
Designation: Asst. Professor
Qualification: MBA, KSET
Experience: 7 Years
Contact: 8971438790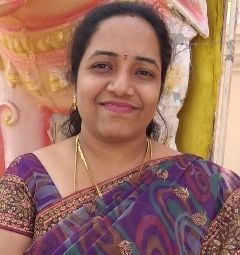 Mrs. Pallavi G P
Designation: Asst. Professor
Qualification: MBA
Experience: 5 Years
Contact: 9986179881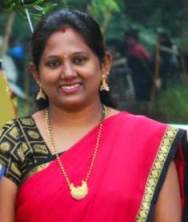 Mrs. Smitha S
Designation: Asst. Professor
Qualification: MBA
Experience: 5 Years
Contact: 9742424272
Non-Teaching Staff Details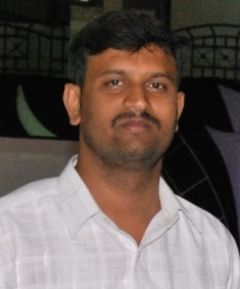 Mr. Raghavendra Raju N
Designation: SDA
Qualification: B.Com
Experience: 14 Years
Contact: 9844442930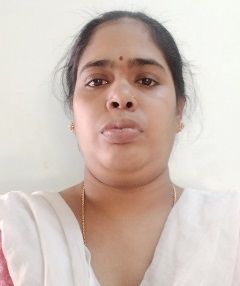 Mrs. Aparna P S
Designation: Lab Instructor
Qualification: B.Com
Experience: 8 Months
Contact: 9986052948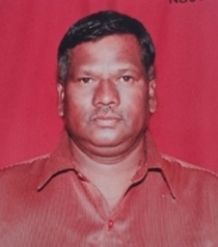 Mr. Nagaraju S
Designation: Library Asst.
Qualification: D.Lib.
Experience: 22 Years
Contact:  9986631693 Mr. Manjunatha M G
Designation: Attender
Qualification: SSLC
Experience: 23 Years
Contact: 8892147835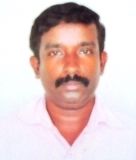 Mr. Kemparaju T N
Designation: Attender
Qualification: SSLC
Experience: 11 Years
Contact: 8050619217