Dr. G. Shivaprasad (1941-2018) was the Founder Secretary of Sri Siddhartha Education Society (SSES). He was the eminent ophthalmologist by profession and he shouldered the responsibility to steer all the institutions of the society along the lines envisaged by his father "Shikshana Bheeshma" Sri. H. M. Gangadharaiah – Founder of Sri Siddhartha Education Society. He was also the director of Sri Siddhartha Medical College (SSMC), one of the well known medical colleges in Karnataka.
Born in 1941 as the elder son of Bhishma Sri. H. M. Gangadharaiah and Smt. Gangamallamma, Dr. Shivaprasad completed his primary education at Gollahalli, Tumkur Taluk, High School Education at Amruthur in Kunigal Taluk and Siddaganga High School in Tumkur. He completed his college and medical education in Bangalore and Mysore. Having obtained MBBS and MS from BMC and Minto ophthalmic Hospital, he had a brief spell of Govt. service at district hospital Tumkur and Chitradurga.
Dr. Shivaprasad worked hard to fulfill his father's desire to educate the rural poor. He has the credit of Introducing Many Modern Courses in the SSES Group of Institutions. Dr. G. ShivaPrasad had a vision and mission to give not only sight for the blind but also insight and foresight of knowledge and wisdom to students and society at large. Spirit of sacrifice and service was his creed. He was actively participated in many blindness relief eye camps.
He was involved in the activities of the Indian Medical Association, Tumkur to provide medico social relief to rural poor. He was the Member of All India Opthalmic Society. Member, Opthalmic Society, Karnataka. Dessertation Work : Occular, Manifestation of Leprosy. Positions held : Secretary – SSES, Prof. & HOD in Dept. of Ophthalmology, SSMC and also served as Director – SSMC. Publications Books: Preaching of BUDHA. Paper Presented: National Opthalmic Conference, Chennai. Besides, he held in many other important positions of prominent committees and Associations in various capacities. He won many awards, including the Rajiv Gandhi National Award In 1995. He served as a member of the National Board of Leaders and Senators of Bangalore University.
Dr. G. Shivaprasad Steeped up in spirituality and noble traditions of Buddhist Philosophy. He was an authority on Buddha and his philosophy, he was an excellent speaker and great teacher who was able to speak officially about Gautama Buddha and his philosophy. SSES has shown remarkable growth and progress under the stewardship of Dr. G. Shivaprasad who carry forwarded the noble traditions of his illustrious father Shikshana Bhishma H. M. Gangadharaiah. He also credited with the success of implementing modern education in their institutes by launching tons of new courses, no less than any other institution.
Dr. G. Shivaprasad was discharing his duries as the Secretary of Sri Siddhartha Education Society and as Chancellor of Sri Siddhartha Academy for Higher Education during his last days.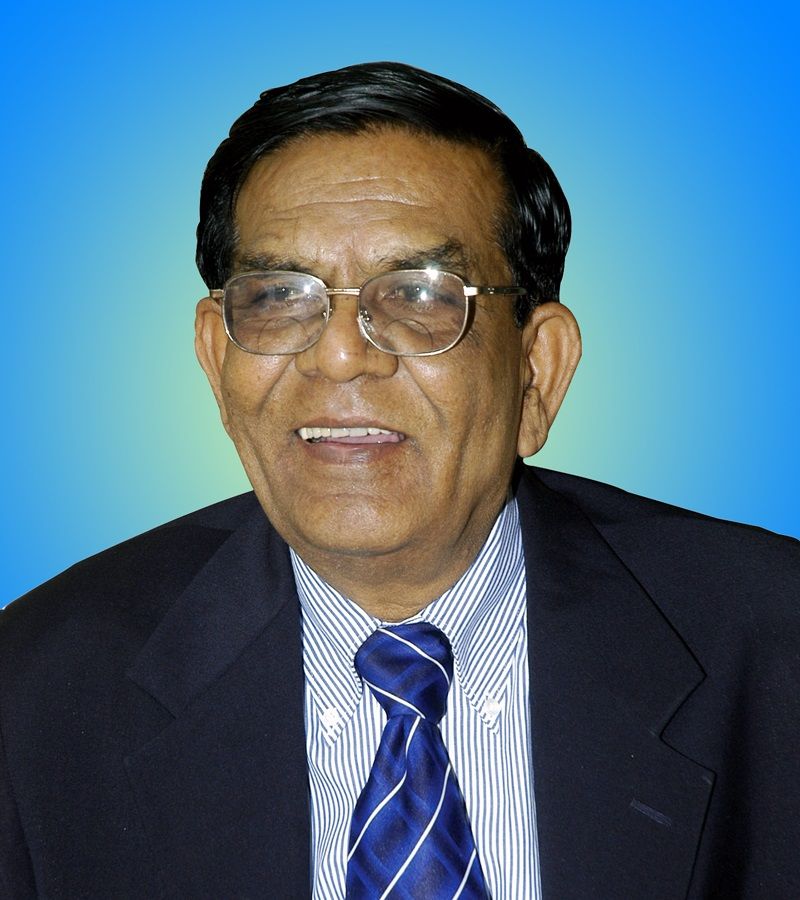 Dr. G. Shivaprasad M.B.B.S., D.O.M.S., M.S., F.O.C.A.,

Founder Vice Chancellor – SSAHE.