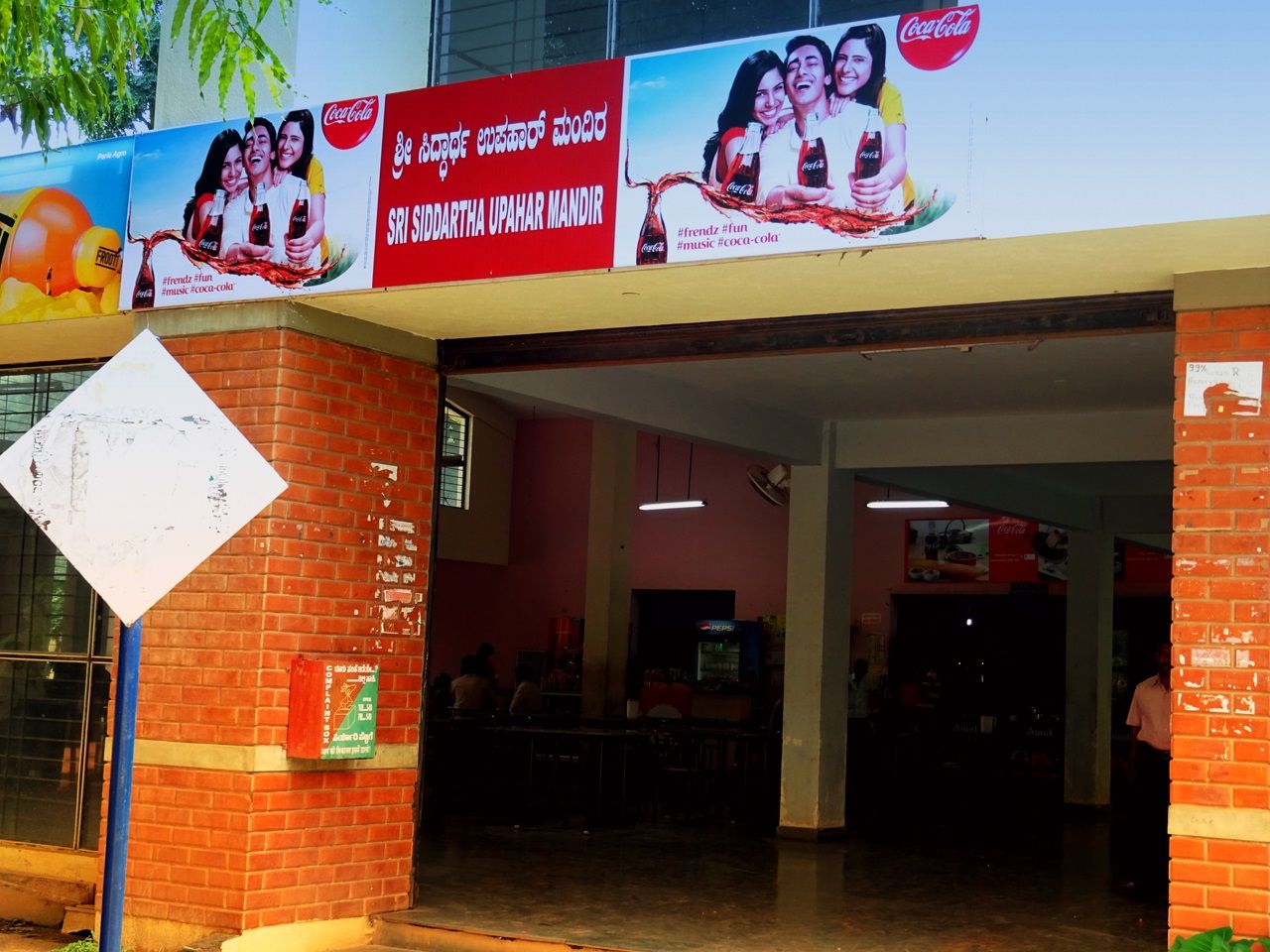 10 Canteen & Mess Facility
Canteen Facility is available for both Staff and Students in the Campus. The Canteen Provides Hygiene, quality and fairness food. The pricing is most rationalized and the taste, variety, quality and quantity are all determined by the user-demand.
Apart from the Canteen, There are exclusive Vegetarian and Non-vegetarian mess facilities for Hostel Residents. The food provided to the hostel inmates is prepared with utmost hygiene and catering to the need and taste of students from various parts of the country. Demonstrating utmost concern about the inmates' health, only purified water is provided to them.
Every care is taken to prevent any kind of contamination in food, water and living conditions in the hostels. The hostel is run on not-for-profit basis and every care is taken to make it as homely as possible to make students comfortable enough to focus on their studies.