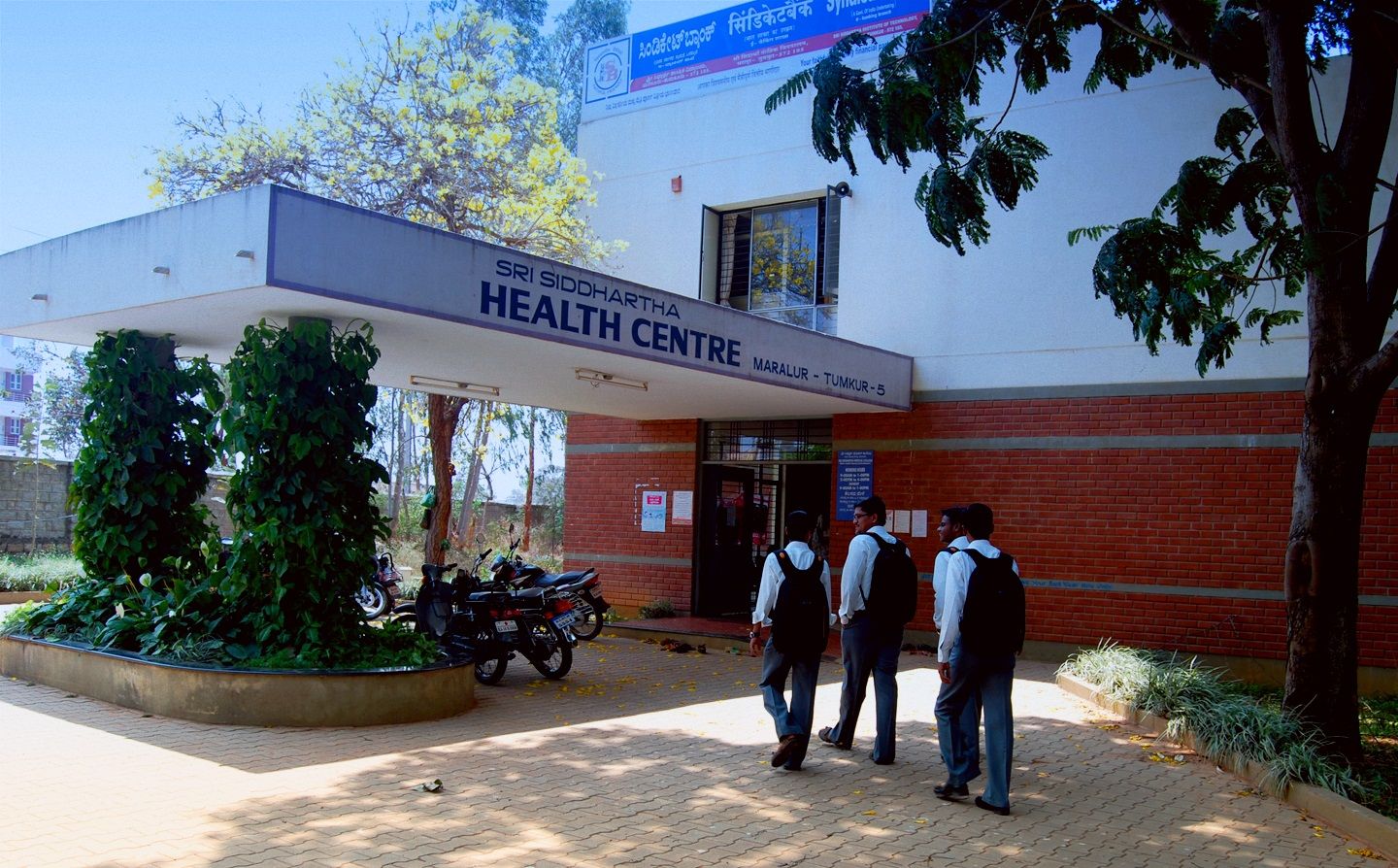 12 Campus Health Center
A well furnished & equipped, a primary health center having a plinth area of 360 sq.mt is suited in the campus. A health will have well experienced & qualified doctors & staff. The facilities available in the health center are a major operation theater, a preliminary testing laboratory & well furnished wards in case of emergency. All this facilities are extended to students, staffs & campus inmates. We have Call on Doctor Facility in the Institution.
Several members of staff are trained in First Aid and there are two First Aid rooms – on the lower ground and first floors. If you are involved in an accident or incident, please report this to the General Office staff who will arrange for a First Aid to be contacted.